Reduce operating costs of wind energy production with critical component intelligence. MetalSCAN technology empowers wind turbine operators to effectively manage gearbox health issues using oil debris monitoring.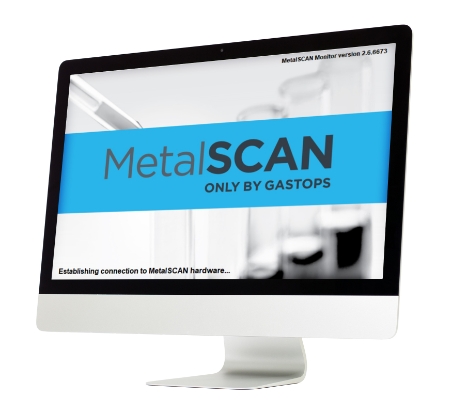 MetalSCAN is a full-flow, non-obstructive, online debris detection system designed to detect the onset of surface fatigue of bearings and gears. It is used as a condition monitoring device to determine the condition of the gearbox, allowing the operator to track the progressive deterioration of any damaged bearings or gears in real time.
When connected through the local area network, MetalSCAN sensors can be interfaced to software services that enable operators to monitor and analyze the data locally or via the MetalSCAN Remote Web Portal, a service that provides users with detailed health indicators for each turbine in near-real time, a customizable watchlist for the entire fleet and fully customizable warning, alarm, and event notifications.
The Gastops Monitoring Service also includes monitoring by Gastops' analytics team, monthly reporting on key health indicators for each turbine, along with observations and recommendations for the entire fleet.