Real-time damage detection – anytime, anywhere. Designed for the GE LM2500 or LM2500+ gas turbine engine, the MetalSCAN online oil debris sensor easily installs into the Gas Generator lube oil scavenge lines.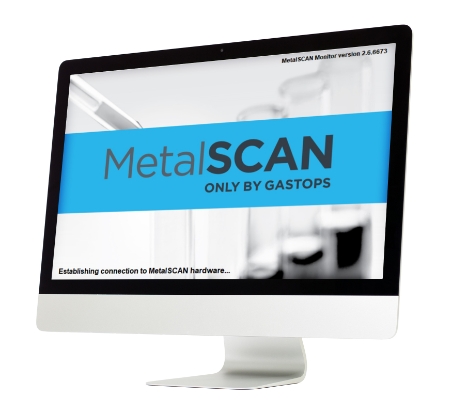 The MetalSCAN MS4000 oil debris sensor monitors metal particles generated from rotating equipment due to bearing and gear damage. Assess how much time you have to schedule maintenance before equipment failure occurs.
MetalSCAN technology enables the operator to plan maintenance actions, thus reducing lost revenue and repair costs.
Features
100% detection of ferromagnetic (Fe) and non-ferromagnetic (NFe) metal particles
Easy to install
Easy to interpret
Rugged, solid-state with no moving parts
Full function continuous Built-in-Test (BIT)
Proven reliability in harsh machinery environments
Proven reliability in high temperature environments
Proven reliability in hazardous environments